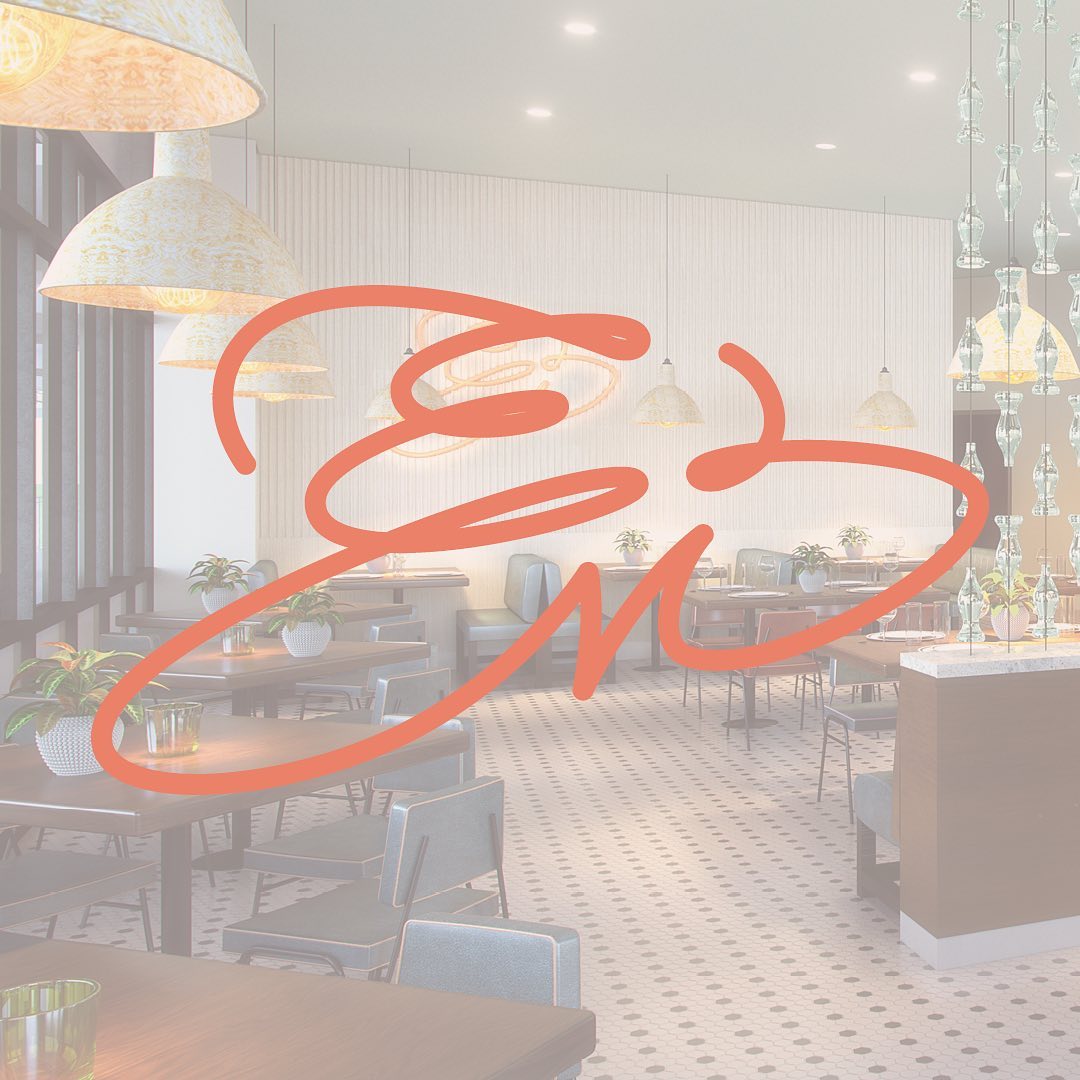 Ella Mae's Diner
2200 Edwards Drive, Fort Myers, FL 33901
239.314.3854
A fun retro-inspired eatery serving up comfort food and classic diner fare. Slide into a booth or pull up to the counter for a burger and milkshake or the best all-day breakfast you've ever had.
Most would say stories passed on shape a community. And we know that a good meal is the best way to bring those storytellers together. That's why our doors open for the early birds and don't close until the late risers have had their fill—come as you are and whenever you're ready. We'll keep the coffee hot, the soda cold, and the rest just the way you like it.
Walk right in from Bay Street, where Ella Mae's provides a welcome twist to the classic southern diner. Our inspired chefs put a fresh approach to a lineup of traditional neighborhood favorites. Celebrating Dr. Ella Mae Piper's legacy, it's here the community comes together to share stories as they enjoy a meal amidst vintage-inspired finishes and a bright color palette.
Read More