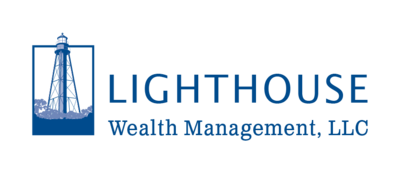 Lighthouse Wealth Management
2205 McGregor Boulevard Fort Myers FL 33901
239.344.7575
Our team of highly accomplished wealth advisors provides personalized, goals-based investment guidance for individuals and their families.
We offer specialized expertise in developing comprehensive, results-focused financial strategies designed to enable clients to maintain, grow and transfer their wealth from generation to generation.
We love downtown Fort Myers and know you do too! Our advisors are well-versed in Florida Domicile strategies, and the team at Lighthouse Wealth Management can help guide you through the many benefits.