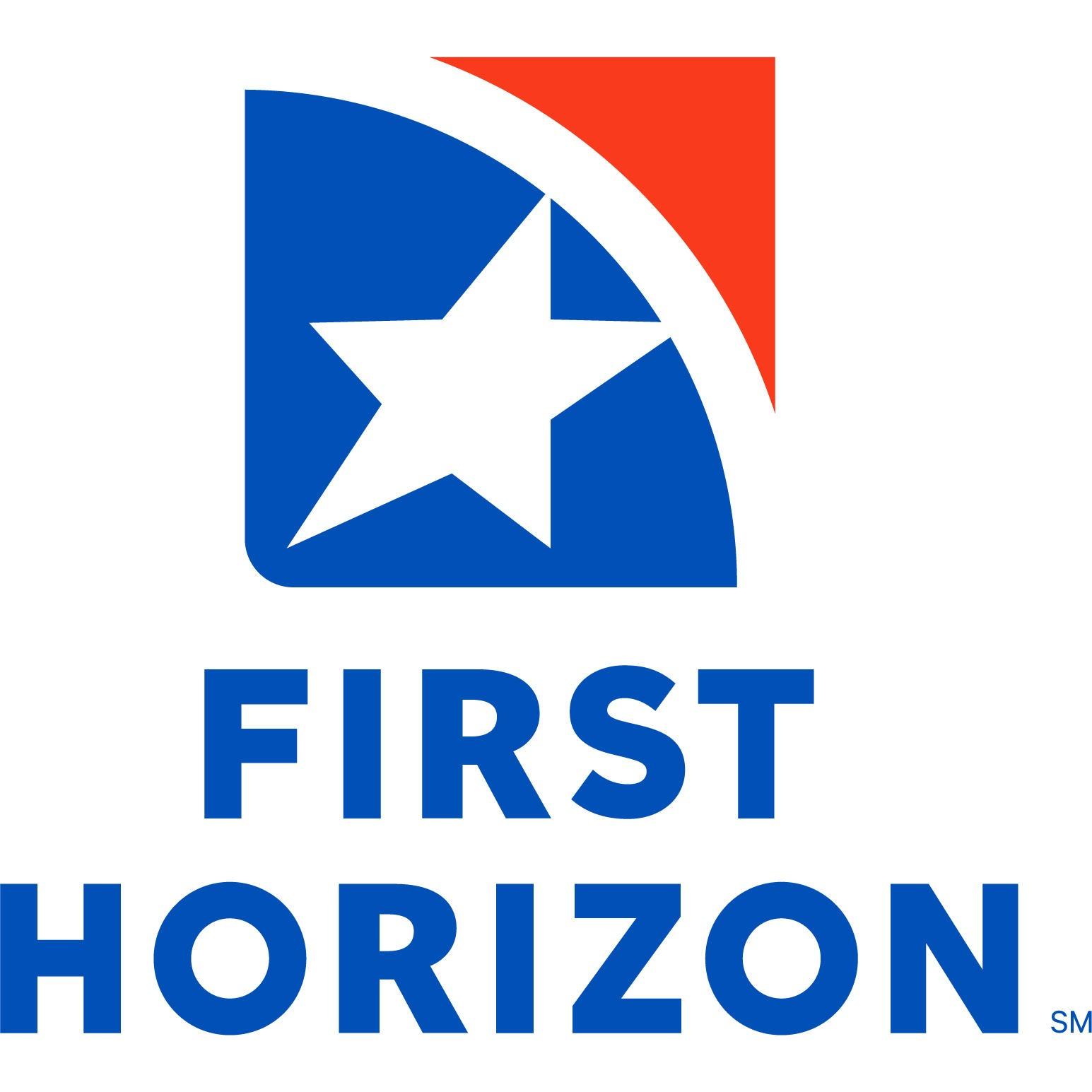 First Horizon
2247 First Street, Fort Myers, FL 33901
239.332.3527
In banking, trust matters. For generations, IBERIABANK and First Horizon have earned the confidence and trust of our clients, associates and communities. It's a commitment that's rooted in a shared passion for the people we serve and the places we call home.
Our focus is to know what's important to you, maximizing the strengths of both banks to deliver more of what you need. What will that look like? Better technology, broader lending capabilities and a bigger financial network – all powered by our people.
Being better is about being relentless in our efforts to understand the people we serve. We'll dig deep to truly appreciate the path you aspire to take and deliver personalized service to support you from start to success.
Read More